We bet you're curious how we match coffee subscriptions to your personality?
At a young age, we learn that sweet foods are good, bitter foods are bad, and spicy foods can hurt us. Over time, our tastes develop and change, but we still use taste terminology to describe personalities or moods. Sweet people are just nice; bitter folks are just introverted. We all have our qwerks right?

As it turns out, there may be more to those idioms than you think., research suggests that our taste preferences can actually predict certain personality traits.
We've held off long enough. We have to say it. 
You are what you drink.
How hub coffee subscriptions Works?
Our coffee subscriptions will give you the finest quality coffee every week, bi-week or month, complete with recipe guides, recycling and our coffees.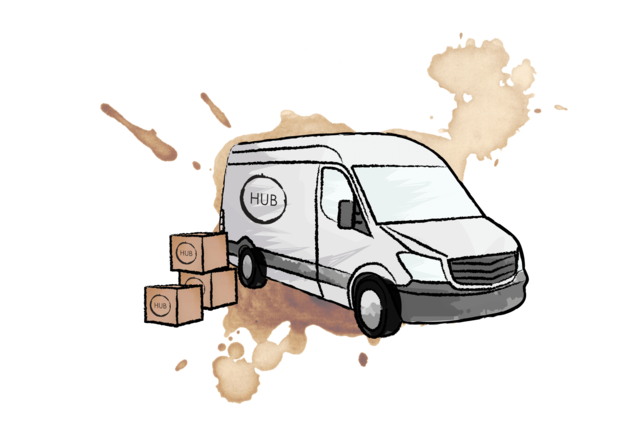 Free Delivery with no minimum order spend.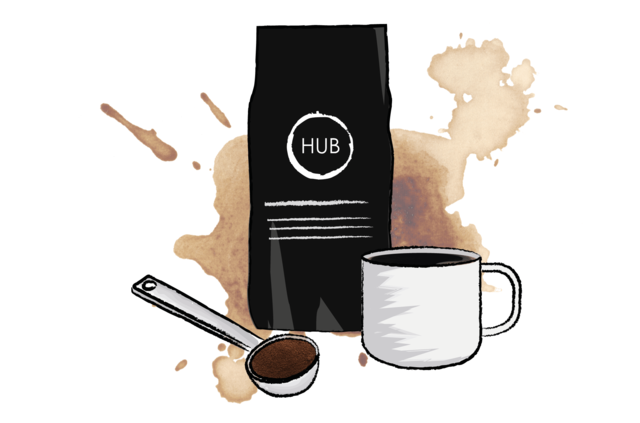 Choose a blend crafted to your personality.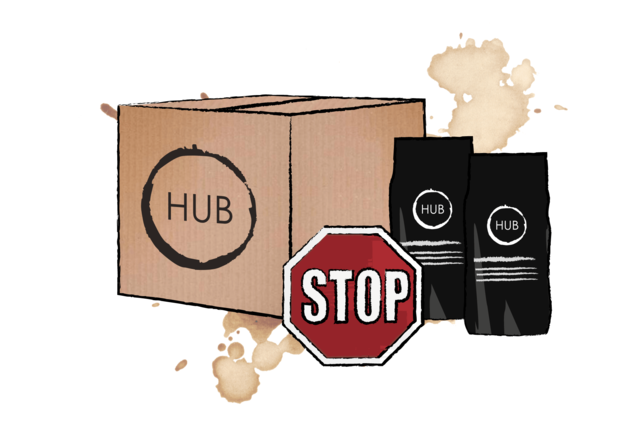 There are no committments. You can cancel your subscription at anytime through your account.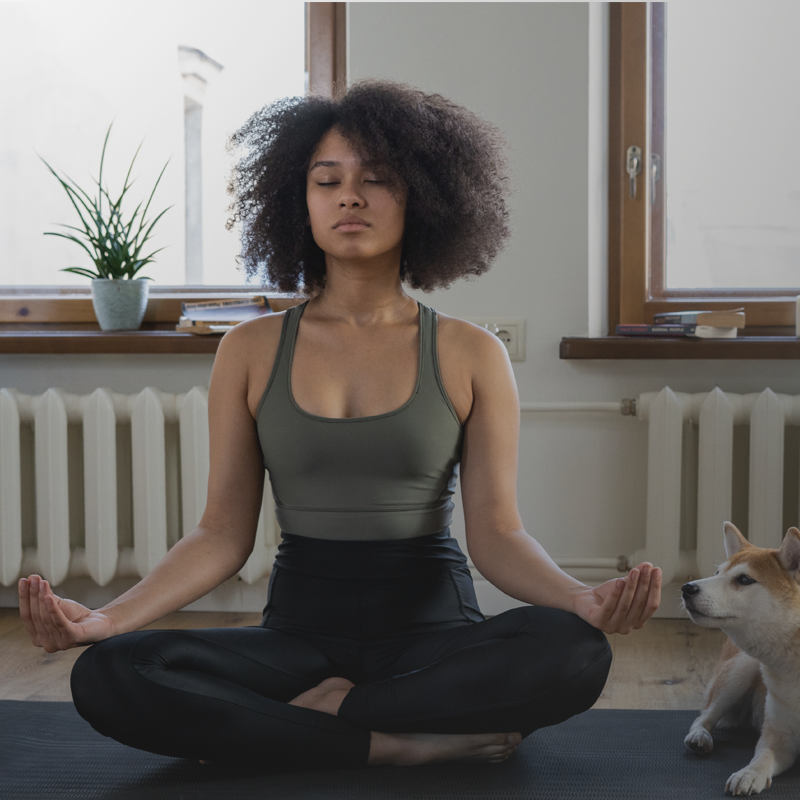 Relaxed
Chilled
Lay back with book
Enjoy the weather
Lazy Sundays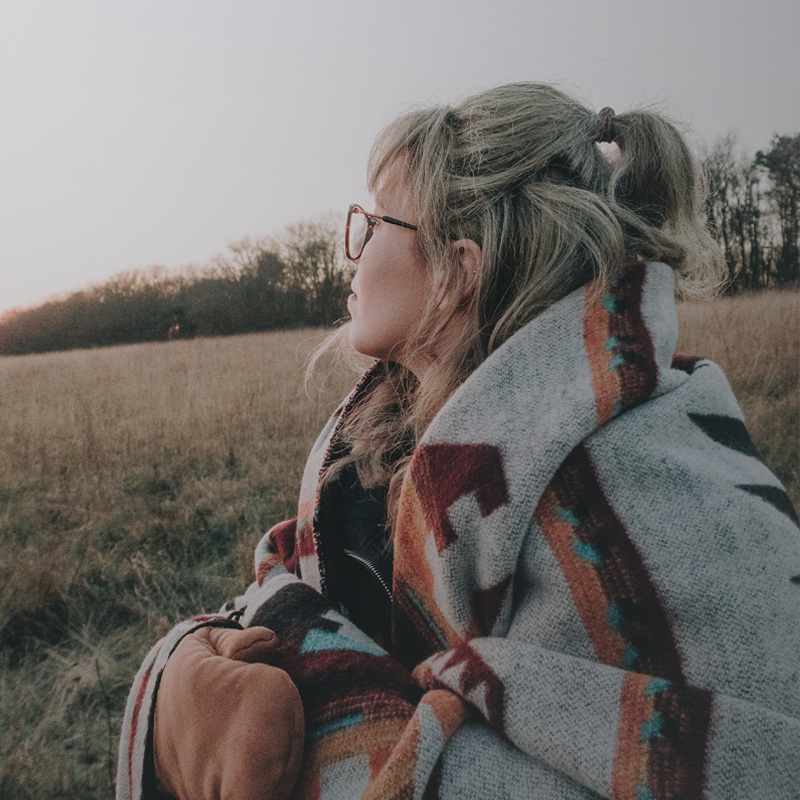 The Baker
The Chef
The Sweet tooth
The DIYer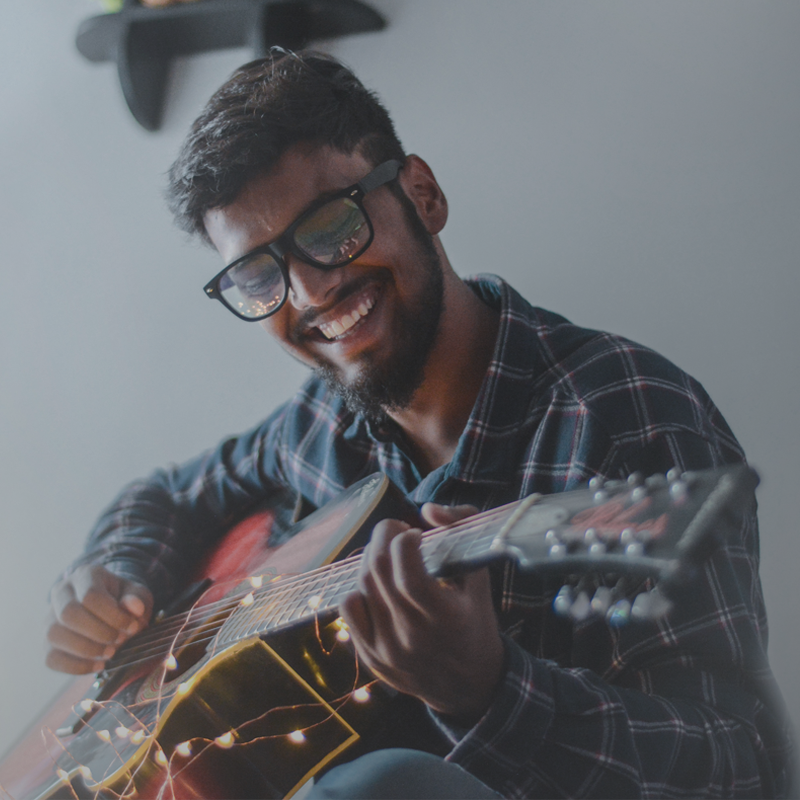 Dancer
Actor
Singer
Performer
Creative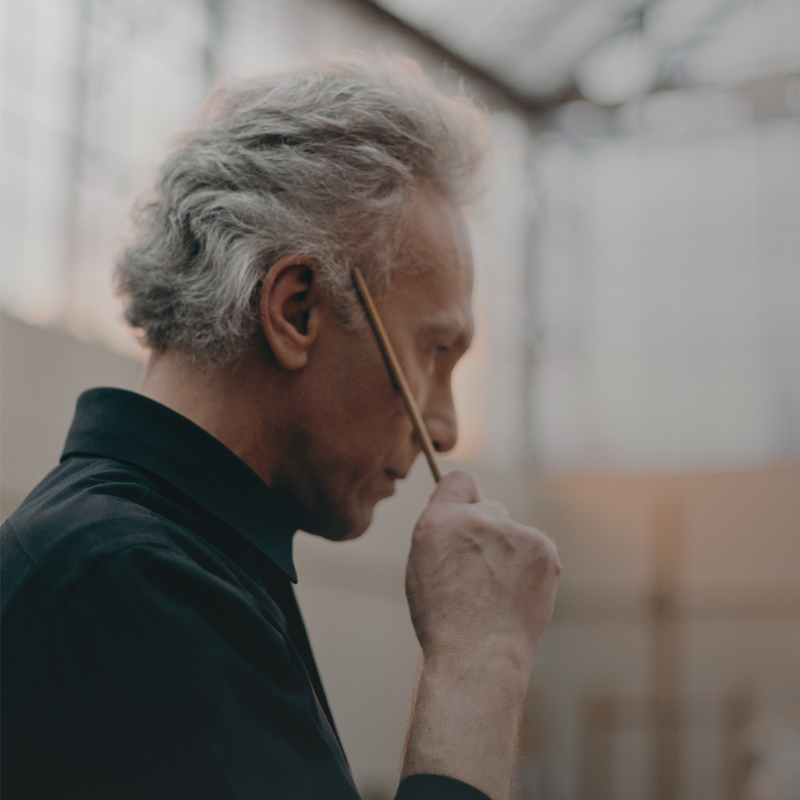 Fair Trade
Conscious
Environmentalist
Peaceful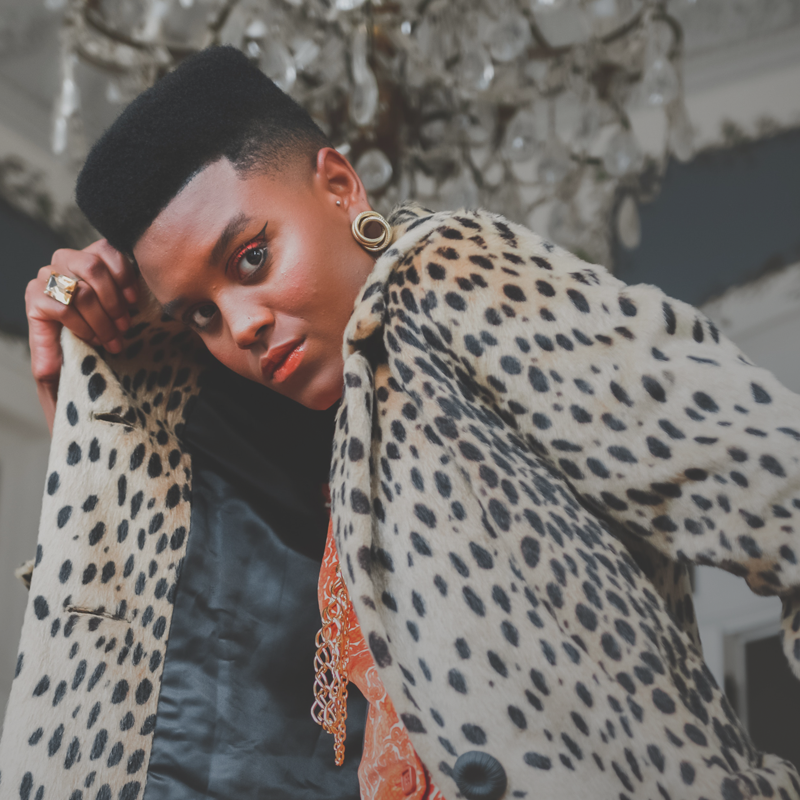 Outdoorsy
Survivor
Traveller
Adventurous