To us, coffee is an adventure. It takes us on a journey. We experience new sensations, taste new flavours and meet new people. Inspired by diverse personalities, we want our blends to unite people and that's how the HUB began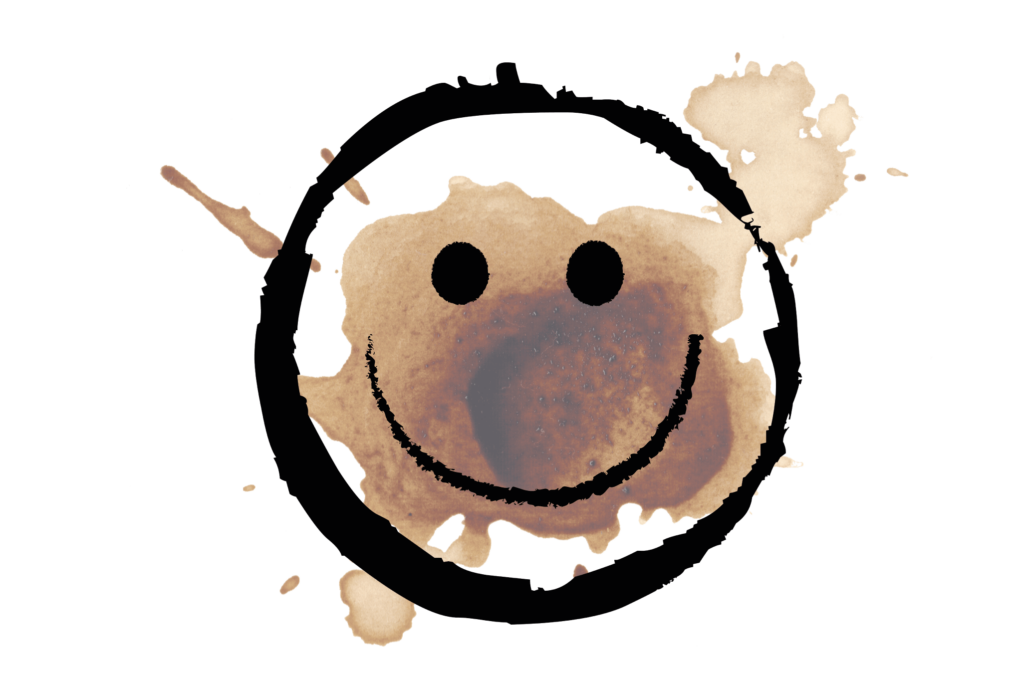 Our company was born out of a passion for sharing amazing coffee, and this passion continues to drive us today. Whether you're new to the wonderful world of coffee or consider yourself connoisseur, we've created this shop as a hub of all thing's coffee.
Introducing the hub sub
Some may call it a subscription, but we like to think of it as your Hub Sub! It's your regular dose of the Hub! The coffee you love, direct to your door. Sign up for a one-year fixed price. We understand that life can be unpredictable so you can change or cancel your sub at any time.  
We're finalising some blends and will be ready with subscriptions in the month of May – In the meantime enjoy 15% off your first order
by simply subscribing to our newsletter.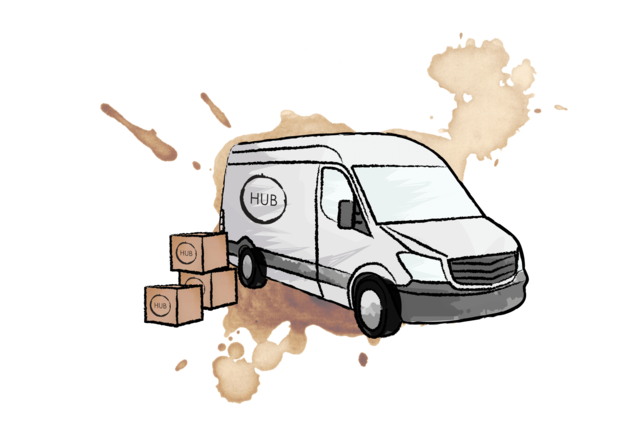 Free delivery with no minimum spend with all subscriptions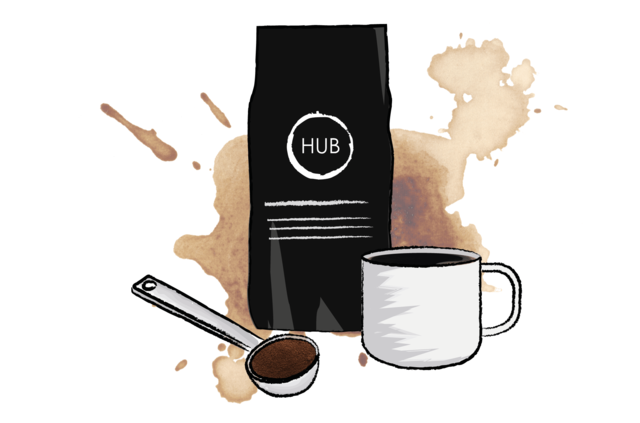 Choose a blend crafted to your personality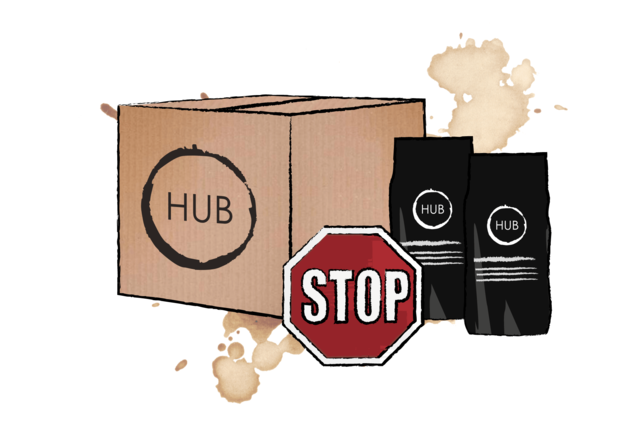 There are no commitments. You can cancel your subscription at anytime 
The type of coffee you drink reveals your personality
Find yourself along with the perfect coffee match